So, you are at that juncture to choose the right property lawyer to handle your real estate transaction? That's okay. The best response is to take your time to read the article to gain the proper knowledge necessary for making an informed decision.
For the records, this stage will determine whether you will get maximum profits from your real estate investment or spend considerable money without results. That is because real estate investments have something to do with time. Typically, you don't get all the profits in an instant. That is why you need to strive to get a deal that has long-term value.
Hiring the right property law professional lawyer will help you make your investment a success. Why? Property lawyers know how to make sure your deal is safe. They have a vast knowledge of the region's law and will guide you to make safe purchases or sales.
Remember that real estate investment is something that stays for a long time. Hence, It is essential to be sure you are playing by the rules of the land. Otherwise, you may have to forfeit your investment in a few years without remedy or retrieval.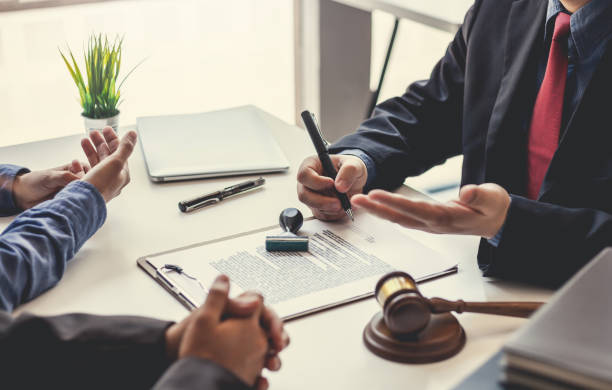 See also: 5 Real Estate Professionals to Hire alongside Property Lawyers for Home Sales
Don't Fall For the Packaging 
The great news is that there are several competent property lawyers out there who understand everything about contracts analysis, negotiation and closing. However, the other unfortunate part is that not all of the self-acclaimed property lawyers you see bragging around in brown wigs, and black gowns are worth your hard-earned money.
When choosing the right property lawyer for your real estate investment, it is essential to look beyond the well-decorated office space and the advertised public image. In the true sense, it is hard to find competent property lawyers that will fight for your best interest from start to finish without compromising. But, it is as well possible.
Here are the five best qualities to look out for when choosing a property lawyer to guide you through the sorting process.
5 Qualities to Consider When Choosing a Property Lawyer
1. Reputation
A good name is golden as it tells much about what individuals stand for and their capacities. So when it comes to hiring the right property lawyer to handle your real estate transaction is one of the essential qualities you need to check out.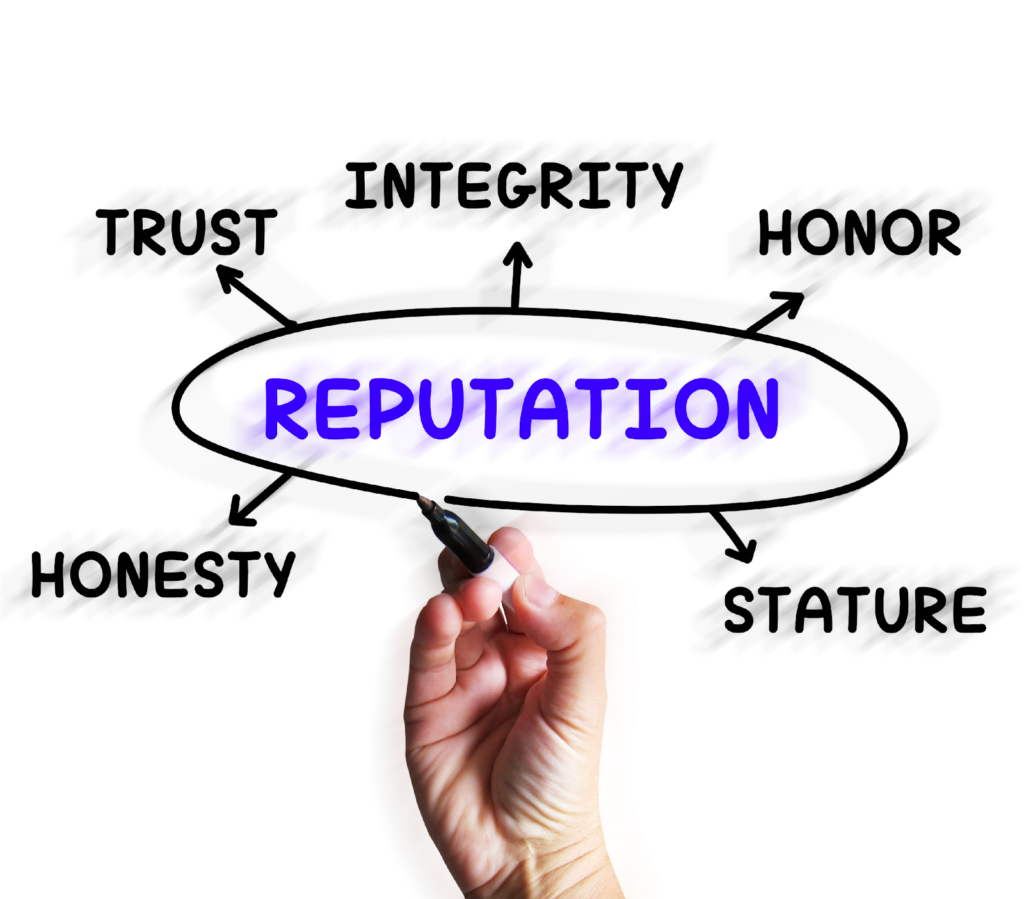 Expectedly, people with distinct personal reputations would have done something worthwhile to warrant continued praise from people. And that is the most credible review you can ever bank on. Property lawyers with a bad reputation are an automatic red flag and turn-off point. It's also a warning sign of incapability.
Hiring a property lawyer with a bad reputation can put your real estate investment at a greater risk. It can be the sole reason you lose much money without retrieval. Hence, it is essential that you first check and ask around about a real estate attorney before agreeing to hire. You can also deduce the lawyer's reputation by watching how he relates with you as a client during the first meeting. 
2. Experience
No one can ever gainsay the essence of experience in any endeavour. Little wonder it is called 'the best teacher'. Experience makes a professional identify potential future problems and provide a sure way out in case it happens.
In that light, it is essential to be sure that the property lawyer you are about to hire has a vast knowledge of the specific area and property you want to invest in. If he starts as a newbie, he doesn't deserve your money. Of course, every property lawyer has a first time, but it doesn't have to begin with you necessarily.
Before you hire a property lawyer, could you find out about their former clients? Find a way to relate with some of them to learn about the outcomes of their previous dealings. If the lawyer has successfully handled several real estate transactions, as confirmed by previous clients, you are good to go. But that's not all; it's good to know if the lawyer has handled a transaction similar to yours. Yes, it's good if he knows the neighbourhood well and can show you some of his investments in specific locations.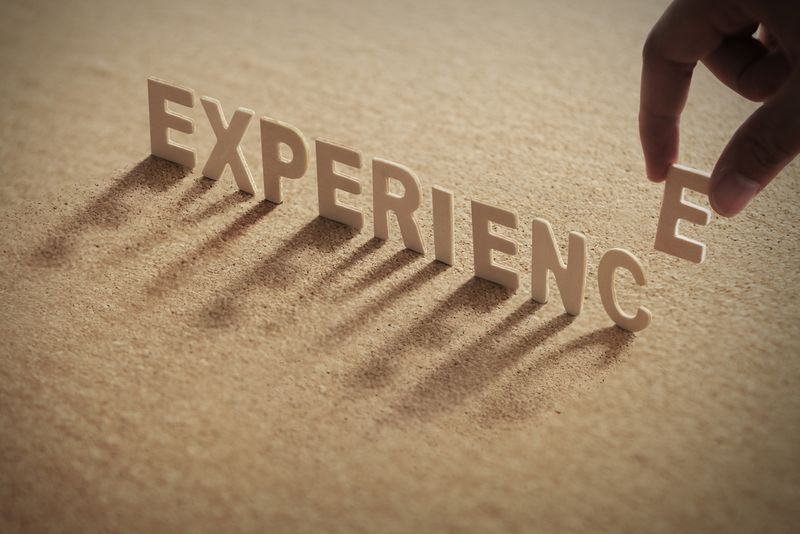 3. Availability
Of course, we have agreed that your prospective property lawyer should be highly experienced. Yet, it is not good to hire the ones who are always busy. Real estate investments are time-based. Great deals and offers can come up at any time; in that case, it is first come, first serve.
Besides, real estate pricing is fluctuating presently everywhere around the globe. So if your lawyer is not ready to work according to the right timing, there is a huge tendency that you won't make good profits.
Make sure the property lawyer you are about to hire will be readily available to monitor your transactions when time demands. He must be available for showings, listings, and check-ups.
Remember, the primary responsibility of a property lawyer is to give you on-time legal advice on every step you take. How best can you achieve that if he is somewhere monitoring another client's business? Your lawyer must dedicate time to work with you every time. It is also a red flag if he is fond of assigning representatives to help you on his behalf.
4. Human Resources
Your prospective property lawyer must have the right team to carry out every assignment accurately. Good teamwork is a sure way to achieve excellent results. So, if your lawyer has the right human resources, you can be sure of great returns.
5. Service Charge
Of course, you must be ready to pay if you want to hire a top-notch property lawyer. Yet, you don't have to hurt your wallet to pay for legal services. The proposed cost of service of your prospective lawyer counts a lot. For instance, too high a service charge can be nothing but exploitation. At the same time, the meagre service charge cost can mean incompetence.
Overall, find out from those who have been investing big in the real estate business for a long to know how much is ideal to pay a property lawyer in your locality.
In Conclusion
A good property lawyer must have all the qualities above. If he lacks any of them, your real estate investment may not be as profitable as expected. Meanwhile, it is not difficult to get an all-around quality property lawyer. Some of the best ways to find one easily are to ask a friend for a referral, check online or contact us.