Hello there! Do you have an insolvent business, or are you considering getting a formal insolvency lawyer? Are you being sued by a liquidator? Do you want to corporate restructure your insolvent company and transfer your asset? Here are the roles of insolvency lawyers.
It is essential to understand the roles of insolvency lawyers so that you will understand their duties. And also, you will know what to expect from them.
However, it is essential to understand the meaning of insolvency and who an insolvency lawyer is.
WHAT IS INSOLVENCY
Insolvency is when a person or a company cannot meet their financial obligation to their lenders or creditors when debt recovery is due. Insolvency is the state of financial difficulties in which a person or business cannot fulfill their debt when due.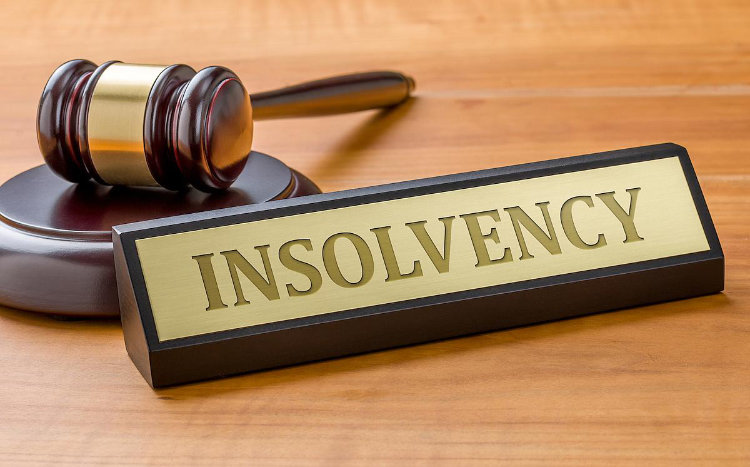 Insolvency in a firm can arise from many situations that lead to poor cash flow. In addition, it can lead to insolvency restructuring complex matters, in which legal action is taken against the insolvent individual or entity, and assets are liquidated to pay off outstanding debts.
However, directors may contact creditors for debt recovery and restructure debts into more manageable installments. The creditors are amenable to this approach because they want repayment, even if it is delayed.
Suppose a business director assembles a realistic plan for insolvency, restructuring the company's debt, and voluntary administration. First, this plan shows how directors can continue business operations and reduce company overhead. Also, the owner plans for corporate restructuring to pay the debt using cost reductions or other support plans. 
Finally, the proposal shows creditors and shareholders how the business may produce enough cash flow for profitable operations while paying its debts. Numerous factors can contribute to personal insolvency agreements
or a company's insolvency. For instance, company directors hiring incompetent accounting or human resources management may contribute to bankruptcy. For example, the accounting manager improperly creates and follows the company's budget, resulting in overspending. As a result, expenses increase when there is a high out-flow of money and less in-flow of money into the business.
WHO ARE INSOLVENCY LAWYERS
Insolvency lawyers have legal extensive experience with high technical expertise in insolvency restructuring law. He supports both the insolvency business and the limited company undertaking insolvency-related litigation procedures. 
The critical problem in insolvency restructuring is dealing with assets when the debtor cannot pay all the creditors, directors, and stakeholders. Insolvency lawyers are the legal practitioners or experts you turn to if you consider filing for bankruptcy.
It is because their job is to help people overcome debt. They understand your situation and can walk you through legal processes, whether you need a special counsel or want to file for bankruptcy protection.
In addition, insolvency practitioners' roles are to determine the best outcome for their clients. Unlike an insolvency restructuring accountant (appointed as a liquidator or insolvency voluntary administrator), experienced insolvency lawyers ultimately act for the directors, not the creditors.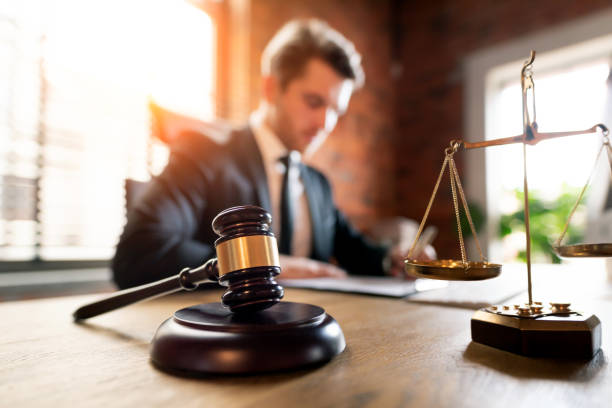 The main problem that insolvency lawyers deal with is the protection of their client's rights and the boundaries of the law. In addition, lawyers need to calculate taxes or work out the optimal financing arrangement with the help of official trustees and bankruptcy trustees. 
The role is broader, and insolvency practitioners ensure that the law is upheld on their behalf. They also help clients, there are no ethical conflicts, and they protect client rights.
Furthermore, insolvency lawyers act for either debtors or creditors. They are involved in all stages of the insolvency administration, from negotiating company voluntary arrangements to insolvency administration and receivership.
They are also concerned about the liquidation process, whereby the person's or company's assets are collected to pay off the debt.
Let's explore the roles of insolvency lawyers to understand what to expect when dealing with them.
ROLES OF AN INSOLVENCY LAWYER
An insolvency lawyer is responsible for using his specialized knowledge to ensure that the client's financial situation is made better. While doing so, he has to follow specific guidelines and all the essential duties and responsibilities expected of him. Here are the roles expected of him.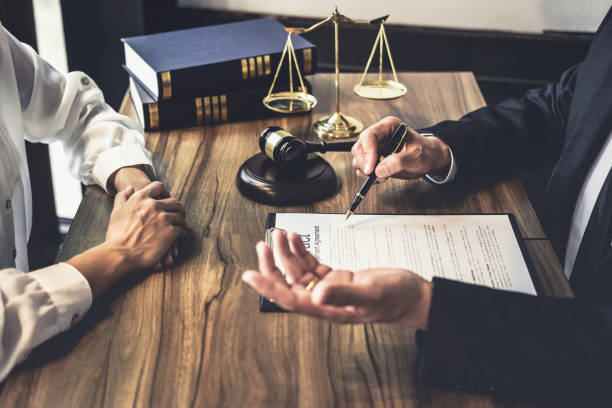 HE ARRANGES A WRITTEN AGREEMENT OR CONTRACT FOR THE SERVICE HE'S ABOUT TO RENDER
He ensures a personal insolvency agreement or contract with his client, assuring the client of quality service. This contract is a detailed overview of what work you want him to do. Also, it shows that you and your lawyer have a similar understanding of your situation. An insolvency practitioner clearly understands you and will be able to protect your interest.
In addition, you will be clear about what to expect of each other during the insolvency administration. This agreement includes fees, the extent of representation, etc.
HE REPRESENTS DEBTORS AND CREDITORS IN ALL AREAS OF COOPERATE RESTRUCTURING AND INSOLVENCY ADMINISTRATION
He ensures the interest of his client, either the debtor or the creditor is paramount. He helps the secured creditor get the assets and ensures he has the best deals. Also, he helps the debtor get the best plan to fulfill all his debt, unlike voluntary administration.
He represents debtors and creditors in corporate insolvency restructurings, distressed assets, workouts, debt acquisitions, and insolvency proceedings.
In addition, he ensures that the client is given fair and truthful treatment throughout the case proceedings. Also, with the help of official trustee and bankruptcy trustees, insolvency lawyers help with the bankruptcy process. 
Finally, it is the primary moral responsibility of an attorney toward the client.
HE HELPS BUYERS AT INSOLVENCY AUCTION
He helps buyers at insolvency auctions and parties facing the assumption or rejection of leases in insolvency. In addition, he trades creditors asserting reclamation claims or defending preference actions in voluntary administration.
So also other creditors who are simply trying to understand the legal process of an insolvency filing. It happens when a company is ordered by a federal court or supreme court to wind up.
For instance, a creditor presents a petition to a federal or supreme court, which states that they are owed money by the company, which cannot pay these debts.
HE ADVOCATES FOR CREDITORS DURING INSOLVENCY PROCEEDINGS
Corporate insolvency lawyers advocate on behalf of creditors. He ensures the creditor gets all his payments and ensures he doesn't lose his investments to the debtor. He also has legal rights to the debtor's assets to recover the loan.
HE GIVES LEGAL ADVICE TO CLIENTS
Corporate insolvency lawyer regularly advises clients, either creditors or debtors, on existing laws and regulations. He explains the shifting alliances among various creditor constituencies, from first-day cash collateral disputes to plan negotiations.
COLLABORATE WITH THE SENIOR PARTNERS
He meets with senior partners and shareholders of his client and makes negotiations and personal insolvency agreements in favor of his client.
CONCLUSION
It is essential to know insolvency lawyers are at your service when an individual or company is in financial distress. And cannot meet their financial obligation to their lenders when debt is due; they certainly have your best interest. Therefore, hiring them for fair treatment in the insolvency procedure will be better during this crisis.