Of course, you might have heard about the inevitable essence of hiring a property lawyer when selling a home. Well, that's correct. Without mincing words, we can put it to you categorically that property lawyers have a lot to offer when selling a home for profit.
No doubt, property lawyers (or real estate attorneys) can take a huge burden off your shoulders, especially if you operate under the 'for sale by owner' principle. They will also help you to handle all the head-aching tasks like contracts analysis, negotiations and closing paperwork. They can also help you with professional advice from the perspective of the region's law, making sure you are selling your home following the rules and regulations of the locality, state, and country.
However, a property lawyer will not do everything for you. Remember, you are trying to sell. Your property lawyers are more experienced in contracts, paperwork and anything law related in the home-selling process. However, they know to attract buyers or provide market-based advice. 
Do you still need to work with a real estate agent or broker after hiring a property lawyer?
Yes. Having hired a seasoned property lawyer, you must involve other real estate professionals in the home sale practice. Let it be in your mind that you need more than a property lawyer to make the best real estate sales. You will need to work with specific people who are experts in their various fields of endeavour.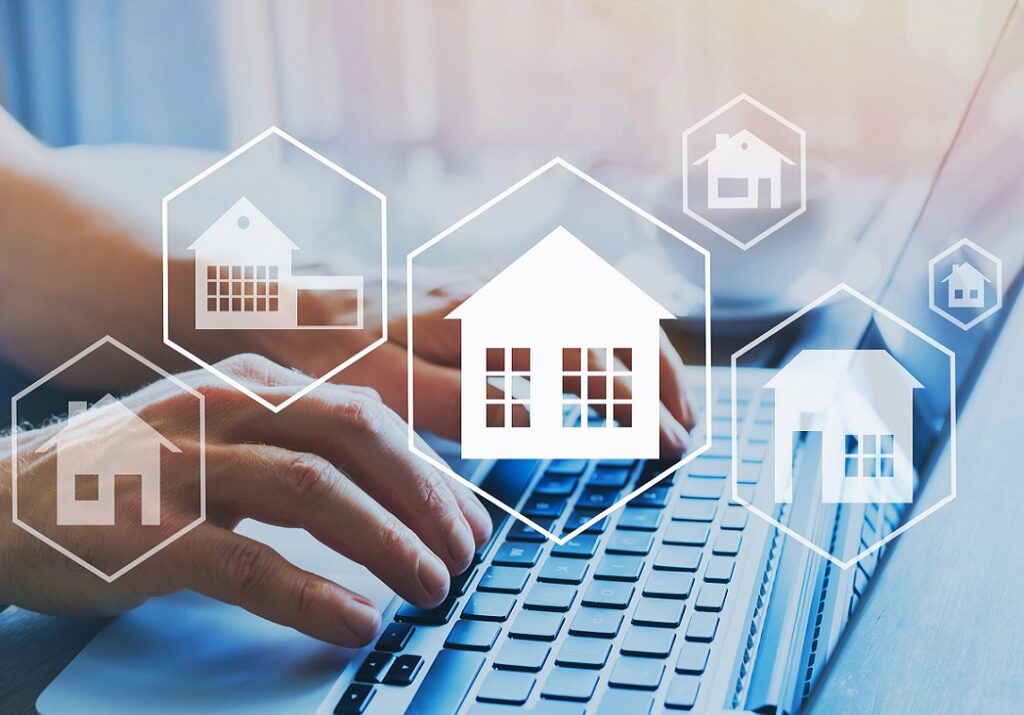 Typically, every good deal in home sale comes from the combined efforts of different real estate professionals. So, without further ado, we have compiled the unique expertise of five other professionals in the real estate industry and how they can help you achieve your property sales goals.
5 Real Estate Professionals That Works with Property Lawyers In Home Sales
1. Broker/Agent
A broker or real estate agent will help you sell your property within the shortest time possible. In this context, you can call them seller's agents or a listing agent. Before you put your property sale, we advise you first to contact a real estate agent to conduct the sales on your behalf – even your property lawyer will recommend you to take that step. 
Real estate agents must use their vast knowledge of the local market to set a good price for your property, list it and find a way to attract buyers on time.
It is the sole responsibility of real estate agents will help you with the following:
Preparation of comparative market research analysis to come up with realistic pricing.
Identification of the assets that can sell the most in a given neighbourhood
Staging the home properly to make it attractive to potential buyers
Preparation of the photograph of the property both inside and out
Listing the home on the Multip0=le Listing Service (MLS)
Advertising the property on various relevant platforms to attract buyers
Supervising and scheduling property showings and open house events.
Drafting and preparation of documents like offers, contracts and closing statements
Communicate with escrow companies, appraisers, lenders and home inspectors.
Overall, it is the responsibility of the broker to list our home on MLS, facilitate quick sales, and ensure you meet all deadlines.
2. Inspector
This real estate professional mainly works for buyers. Their specific role is to familiarise the buyer with relevant information about the home listed for sale. In addition, inspectors help buyers know whether there are areas to be repaired in the property listed and provide helpful advice regarding whether the property is suitable for purchase.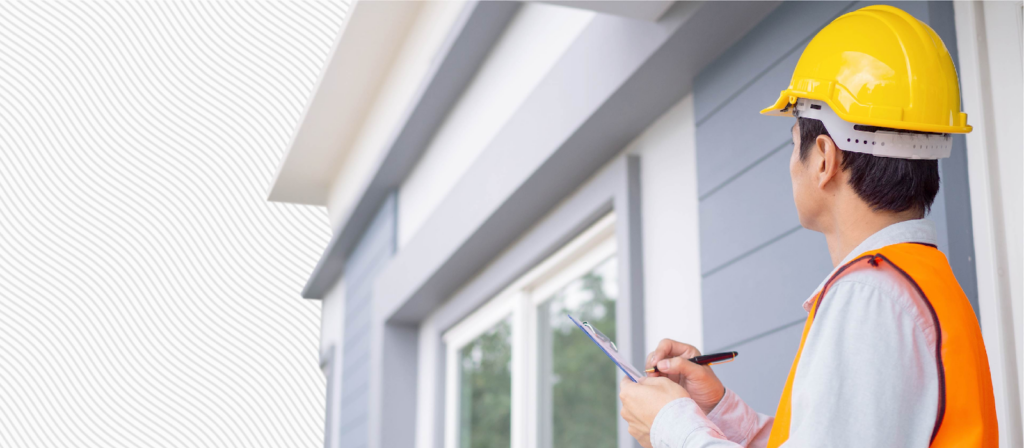 However, inspectors also work for home sellers. Since we know that prospective buyers would come with an inspector to check the property thoroughly, it is, therefore, essential for sellers to hire an inspector to inspect the property for necessary repairs before scheduling a home inspection for buyers.
An inspector will tell you the specific areas you need to upgrade or improve for better pricing. Unfortunately, if all you are planning to hire a property lawyer, you may not have the opportunity to receive this service. 
3. Appraiser
This real estate professional can also work for both the buyer and seller. Firstly, buyers depend on the expertise of an appraiser to know whether the pricing is proper. An appraiser will work in the buyer's interest to ensure that he is not paying more than the market value. Hence, the real estate professional would inspect the property and compare the price with the current market value before advising his client on what price to call.
On the other hand, you, as a seller, can also benefit from the expertise of appraisers by hiring them to check the property and advice you on what to be the fair asking price. Then, you can do personal research to get the current market price. But, the expertise of an appraiser will go a long way.
4. Escrow Manager
The Escrow manager is another real estate professional required to complete a home sale successfully. This officer is a third-party representative in a typical real estate transaction. Escrow managers are responsible for keeping funds during transactions and ensuring all parties get the right amount at closing.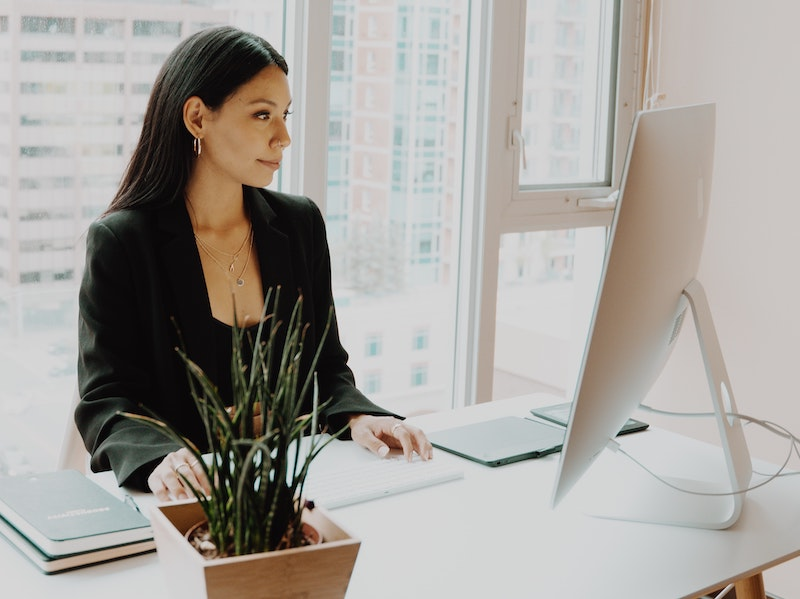 In some instances, escrow managers work at tile companies. They are there to blur the lines through which funds are circulating at closing. Escrow managers work in the best interest of buyers and sellers in a given real estate transaction, unlike property lawyers who work in the interest of the party hired. 
5. Title Company
This company will send a representative who will underwrite the title insurance and transfer the clean title of the listed property to the buyer.
Finally
Working with a competent property lawyer during a home sale is essential. Failure to hire an attorney can make you spend much and gain little. Property lawyers will also help you avoid potential future losses by ensuring the transaction follows the law of the region. However, only property lawyers cannot do everything you need to have a successful home sale. You need to hire other real estate professionals above to get the best possible deal.
More to read: 5 Essential Qualities to Look Out For Before Hiring a Property Lawyer