Based on statistics, people mostly think of hiring a property lawyer when buying a property. However, they seldom involve a real estate professional when selling a home. Perhaps home sellers think they know how to set the best price that will benefit their pocket having known the purchase price.
It is also logical to think that involving a property lawyer when selling a home might reduce profits in the long run, as one will have to deduct the service charge from the overall selling price. Well, that's thoughtful.
But, from a professional point of view, it is always recommended that you hire the best property lawyers to help you monitor the entire selling process. More interestingly, that is the best way to maximize profit.
A seasoned property lawyer will certainly charge you a good amount of money. However, you will end up having more profits even after you might have deducted the service charge. How? You will discover the trick as you read on.
Truthfully, home selling is a very tedious and complex process. It requires you to have a vast knowledge of a region's local, state, and federal laws. You will also have to inevitably review sales contracts, simplify terms professionally and attend closings as when best to avoid financial disasters.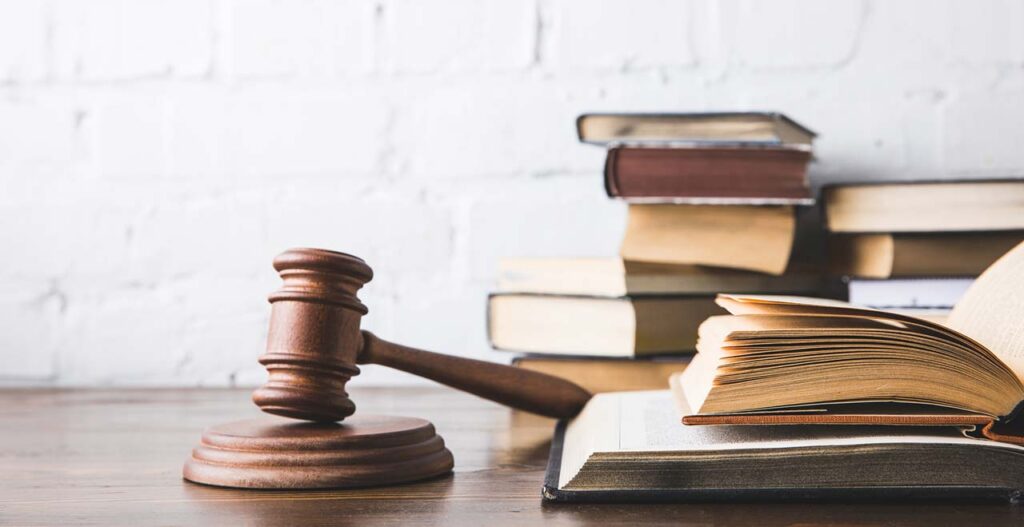 So, how do you plan to handle all that without the help of a property lawyer?
A property lawyer will help you oversee the entire selling process from start to finish. They will e there to help you analyze the contracts and point out every clause written to favor the buyer alone. Not only that, but they will also provide relevant professional advice on setting the right price, negotiating for your business, and ensuring you get the best possible deal.
Do You Need A Property Lawyer To Sell Your Home?
Of course, you do! Property lawyers are required as part of the closing process in some developed countries. If you live in those selected countries, you must hire a property lawyer whether you want to sell privately or with a real estate agent. In that light, we advise that you first check through the law of the region where you want to sell your home to know whether the involvement of a property lawyer is required to close home-selling deals.
Besides, your buyer will likely involve commercial lawyers in the deal, which may put you at a disadvantage if there is no lawyer to bargain on your interest. 
4 Essential Reasons to Hire a Property Lawyer to Sell Your Home
It's always good to work with a property lawyer when selling a property. Indeed, the benefits are numerous. First, you wouldn't have to worry about the tedious process. Typically, your attorney will help you handle the overwhelming paperwork and maximize the available financing options. Most importantly, they will give you professional advice on avoiding potential complications throughout the selling process.
Aside from the benefits, there are certain instances where you will mostly need the service of a property lawyer. Not hiring a real estate attorney in those situations will only make the transaction more complicated and less profitable. Here are four specific circumstances where the expertise of a property lawyer is recommended.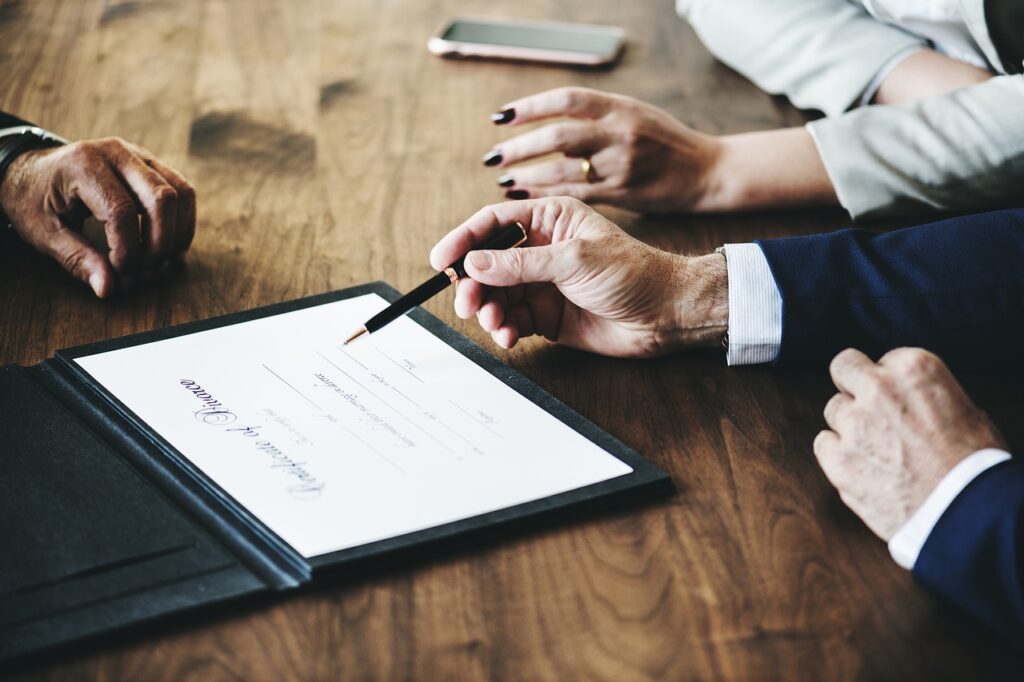 1. Joint sale
Of course, you don't have much to worry about when performing a joint sale with your husband or wife. However, when selling a home with someone other than your spouse, you will need a property lawyer to complete the transaction without headaches.
From experience, joint sales without the involvement of a real estate attorney result in unending disputes. Moreover, since both parties will strive to suit their interests, the sale might be less profitable. In most cases, the deal might not even be successful.
Meanwhile, a property lawyer will work in the best interest of both parties. Depending on your relationship with the other partner, you may hire one attorney for both parties or get separate ones.
2. Liens
Home sellers become frustrated in the long run when there are outstanding liens on their homes, which is a general fact. Unfortunately, you are not likely to know the best way to handle liens, even if you are not selling for the first time.
In that case, you must find a competent property lawyer with vast experience in liens to avoid pitfalls. Property lawyers know how to solve every liens issue. They will use their expertise to clear your path to close with less legwork systematically. They know how to discuss with the title company and ensure every lien holder gets their pay adequately in the shortest time possible.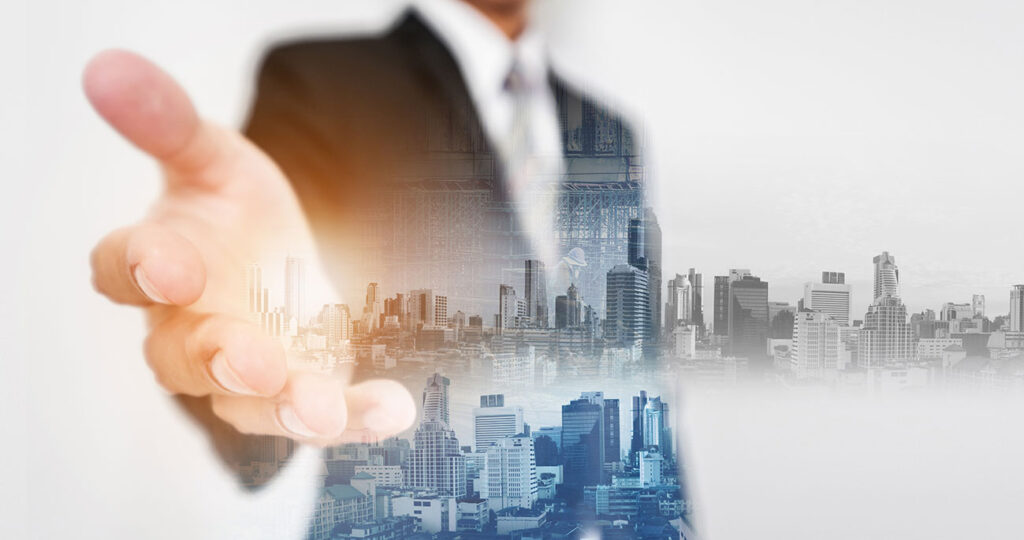 3. Short sale
Typically, your lender will agree to allow you to sell your residential home for less than you want to repay in a short shale. However, when you find yourself in this situation, you may likely become overwhelmed with the complexities if you handle the sale without a professional guide. That is where the work of a property lawyer comes into play. Your attorney will help you navigate through and jump the hurdles.
4. Estate sale
If you are selling an inherited property, there is a lot for you to do to complete the sales. For instance, you will have to deal with the headache of amending ownership documents and still manage to avoid emotional decisions. The best thing in an estate sale is to hire a property lawyer to do all the essentials while you focus on other essential things.
Finally
Property lawyers play a vital role in completing home sales without stress. Overall, you need them to make the much-expected profits you are targeting. Whether you find yourself in any of the above-listed situations, selling your property with a real estate attorney is always recommended for the best possible deals. You can get the right property lawyer through a real estate agent or go online to make your choice according to your profile and reviews.